Arsenal is more motivated than ever for the match against Milan in the Europa League, while Arsene Wenger has admitted that the finish in the top four in the Premier League is almost impossible. The winner of the European League qualifies directly to the group stage of the Champions League for the following season and the Gunners will try to use this route to be in the prestigious race in 2018/2019.
After losing to Brighton at the weekend, Arsenal remained 13 points behind the fourth place on the table held by Tottenham Hotspur. "Now it is very difficult, almost impossible – we are far behind," Wenger told reporters after the fourth consecutive loss in all races.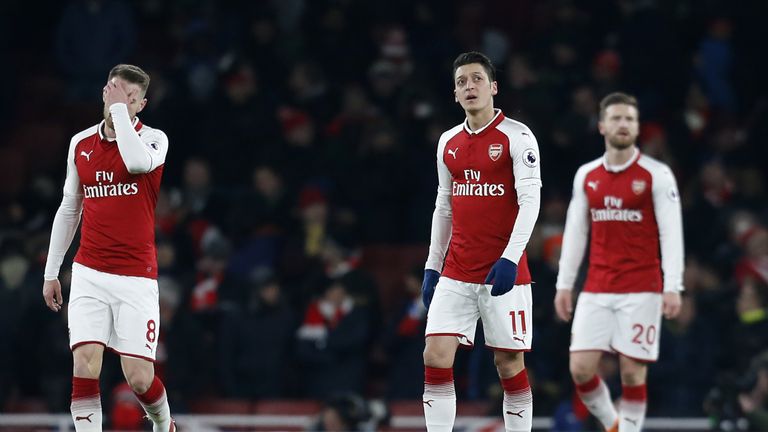 "We must be real. Two teams have to fall and I do not expect this to happen. We must make the most of it as long as we can and the European League has become important, "added the coach. Arsenal plays against AC Milan in the eighth UEFA Europa League final. The first match takes place at San Siro on March 8th, and the return match is played on March 15 in the Emirates.
Despite demands from fans that he should resign or be dismissed, Wenger is confident that he continues to be the right man for the Gunners.